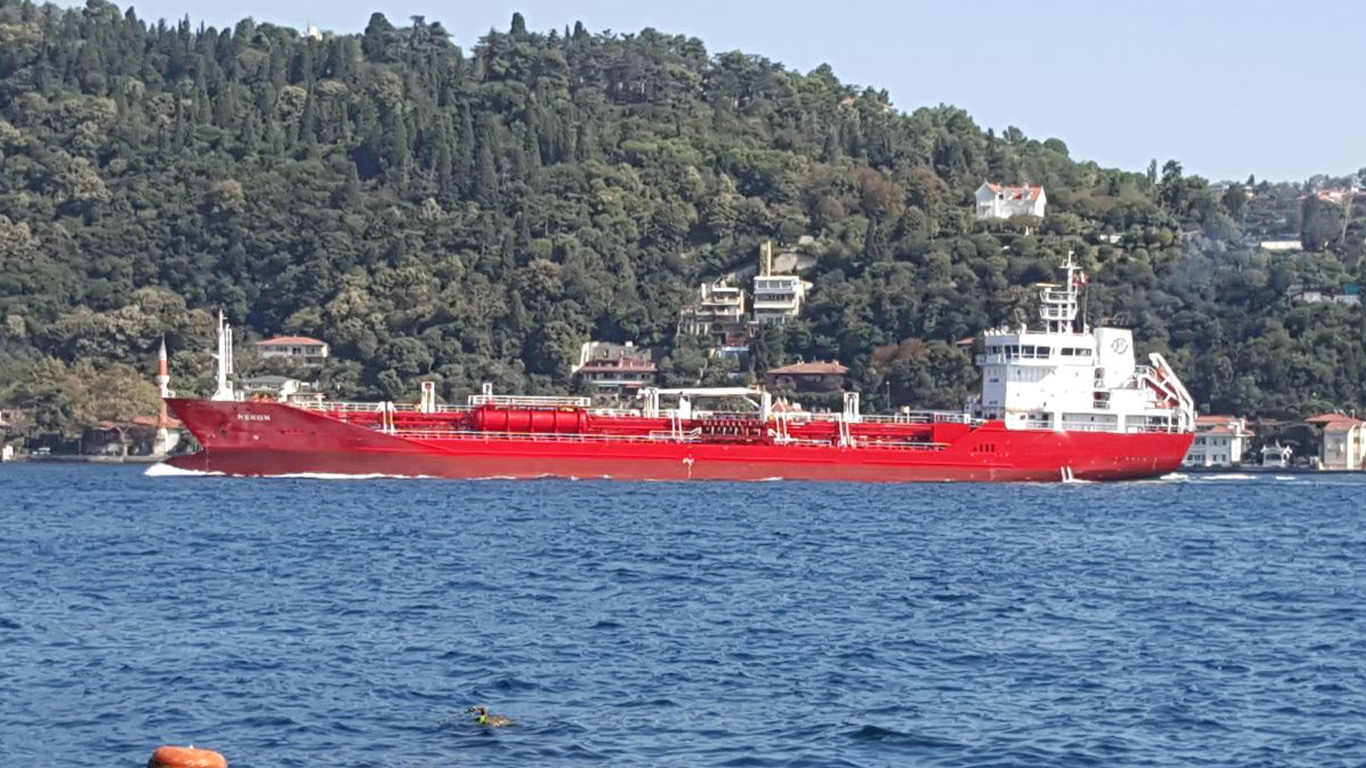 M/T Rekon Joins Our Fleet
Borealis Tankers fleet keeps on expanding with M/T Rekon (6.221 DWT – 2013 Built). She is a familiar member of 6.200 DWT series being built in Istanbul and will be used in our usual trade lanes, mainly around European waters.
For more details on Bomar Juno, please see FLEET section on our website.